Welcome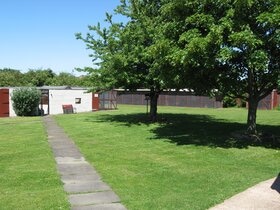 Welcome to our website for Bryce Boarding Kennels.
Established for over 50 years, our family-run business is fully licensed for dogs.
Set in over 3 acres of land, there is plenty of room for pets to be exercised and our modern kennels offer a secure home from home for your pets.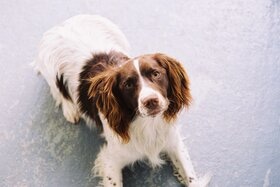 Our aim is simple... to provide the best loving care for your pet whilst you're away from home.
All of our kennels are heated and we have double and family units available for those with more than one pet.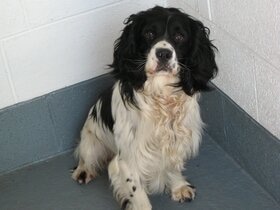 You're more than welcome to come and visit during our opening times and have a look around - no appointment is necessary. All that we do ask is that you try to keep viewings between 10.00am and 12.00pm or between 2.00pm and 4.00pm to avoid disrupting feed times enabling us to spend more time with you.